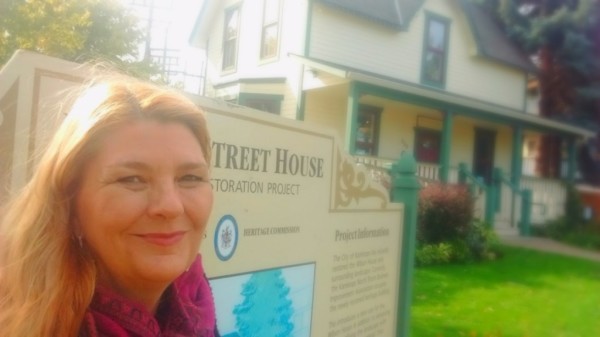 Where we are located
We are pleased to announce that the Kamloops Artisan Market has moved from its former location at McDonald Park to the main floor of Wilson House 115 Tranquille Rd.
Our
Artisan Gallery
showcases local artists work. We have 6 shows a year and are always looking for artists to participate in our gallery. 
we also offer Art Classes for all ages. 

We also offer
Adult Classes
painting classes on Saturdays and evenings.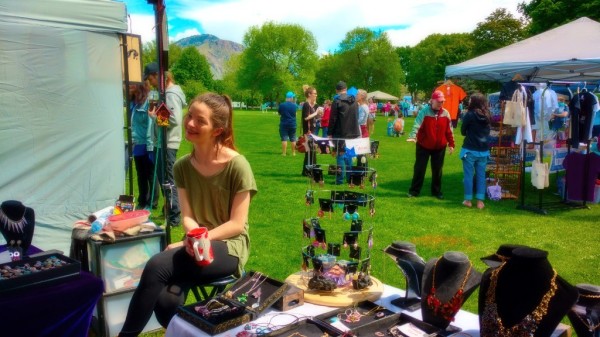 Run by Artists for Artists
Kamloops Artisan Market is an artist-run group created for artists by artists.

All of our vendors live within Kamloops and the Thompson Okanagan. Our Market is mainly comprised of artists, crafters, artisans, musicians, performers and entrepreneurs. 

Our vendors are dedicated and educated artists and crafters who have spent hundreds if not thousands of hours learning and perfecting their craft. They are hardworking and love to bringing their handmade arts and crafts to market year-round for our community to enjoy.

Who we Are
Our mission
The Kamloops Artisan Market's mission is to create and maintain artisan markets that support artists and the larger community.

The Kamloops Artisan Market will create, expand and enhance the economic strength and viability of artists in the Thompson Okanagan while contributing to the education and creative health of our community.

We are a creative business incubator, a weekly gathering place for inspirational thoughts and ideas. We are super kid-friendly and hope to become a weekly family tradition.

The Market is free to attend and there is lots of free parking.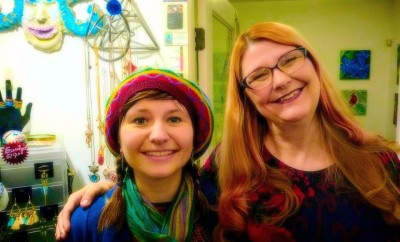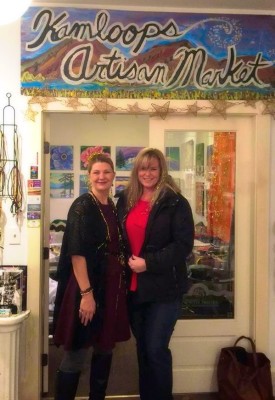 Our goals
Everyone has hopes and dreams. Here are a few of ours.

• Create and increase opportunities for artists to sell their products directly to consumers


• Create and increase consumers' opportunities to buy local products directly from artists


• Bring together families, neighbours, visitors to create a sense of community and social gathering


• Establish vibrant markets that make our market location a destination for tourists and visitors


• Provide a vehicle to educate the community on the economic value of buying local arts and crafts
Join Us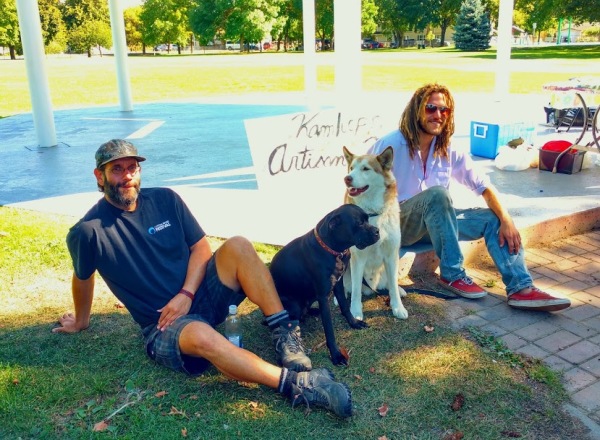 The Artisan Market is held every Friday from 3 to 7 pm May 25 to Sept 23 in the front yard of Wilson House located 115, Tranquille Rd.
Art Classes held at the Kamloops Artisan Gallery located on the main floor of Wilson House, 115 Tranquille Rd.

If you are interested in joining Kamloops Artisan Market please click the paint brush to register.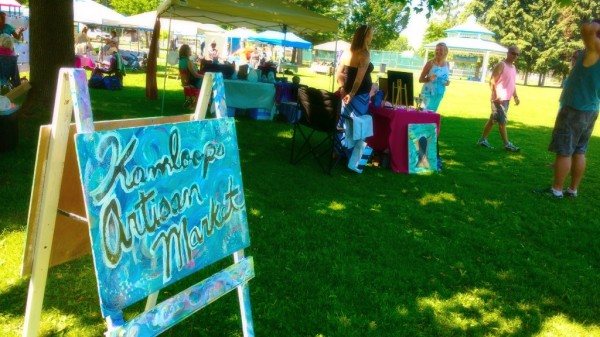 Interested in Sponsoring the Kamloops Artisan Market?
We love our sponsors and want you on board!

Click here

And find out more about the perks and benefits of becoming a Kamloops Artisan Sponsor.
Download